Luxury is seen in all things nowadays. There are high-end brands for most of the commercial products. In the same way, there is a top-end brand in the beverage industry none other than Starbucks. It is a well-established brewery known for its luxury. But Starbucks didn't rise all of a sudden.

Starbucks was founded in 1971 by three partners who were students from the University of San Francisco. It was started to sell high-quality coffee beans and equipment. This was inspired by a coffee entrepreneur at that time, Mr. Alfred Preet. Then, they opened up six more stores and they started to sell espresso. Still, it is not the Starbucks that we see now. They had acquired Peet's coffee company.

It was all under the efforts of one man, who was key for the expansion of the company and making it a huge success. His name is Howard Schultz. His innovation and work had elevated the company, giving it a standard and making it a well-established brand in this era.

Mr. Howard Schult was born on July 19, 1953, in New York. His father was a truck driver and he grew up in public housing (property owned by government, nominal rates). Howard says that his childhood was very poor and he wanted to break that. After his schooling, he obtained a degree in communications from Michigan University.

He worked in a ski lodge for a year, then as a salesman for Xerox (Xerox is the name of the company that manufactures photocopy machines, it is not the method). He worked in PAI, a Swedish kitchen manufacturer. There he worked in the coffee machine unit where he came to know well about coffee.

He visited Starbucks in 1981 to fill their coffee machines with a cone filter. Impressed by his talents, the company hired him as director of retail operations and marketing. He went on a business trip to Italy and there he was offered the espresso. Inspired by its taste, he spoke with the founders of Starbucks to sell espresso in American outlets.

But the founders rejected the idea saying that Americans weren't familiar with that drink. Also, there were some difficulties in implementing it in America. So Howard left Starbucks with the intention to start his own coffee shop. He required 4,00,000 dollars for that. Starbucks gave him $1,50,000 and a well-acquainted doctor gave him $1,00,000. He went to 500 cafés in Italy but no one was interested in his idea. He went to 242 banks and individual investors but no one was ready to invest in his idea.
Despite all these hurdles, Howard raised enough money and started II Giornale, a small coffee shop with limited seating and an opera band. He sold ice cream apart from coffee. Soon the shop became a hit and attracted many customers who liked the taste of the new drink. It became a hangout spot for many people.

Seeing progress in Howard, the owners of Starbucks sold the company to him since they wanted to focus on Peet's coffee. Howard implemented the idea in all outlets and it all went hit. Within a few years, the company got IPO (Initial Public Offering) with shares listed in the market. He acquired 270 million dollars through it and doubled the outlets.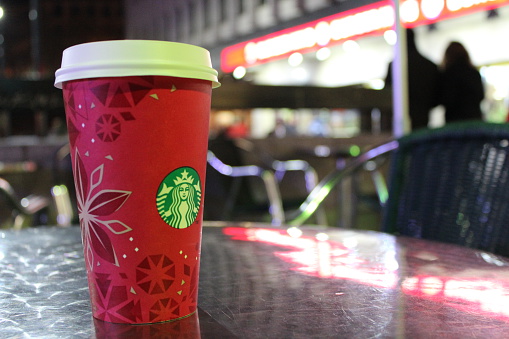 Howard gave free Wi-Fi in his stores as a tactic to attract a lot of students. He and his team were responsible for introducing several innovations and ideas into the company. Now Starbucks, a 20 billion-dollar company has around 33,000 stores in around 84 countries in the world with 18,000 stores in the US alone.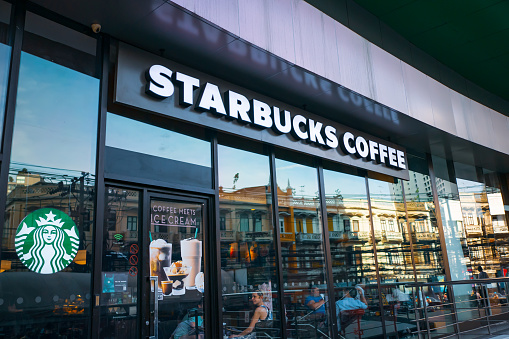 Howard was adamant in his idea and he had the fire to accomplish it. He didn't give up even after facing many rejections. So, we must never give up on our goals just because we are facing rejections.

HAPPY READING!
Click to read about Lamborghini
Click to read about atherosclerosis
Related posts