The jack of all trades – Jack Ma inspiring life story
Sairam Adithya, 2 years ago
3 min

read
86
The last article is about the story of a successful entrepreneur from the west. Now we are taking a spin around the globe and this article is about a successful entrepreneur from the East, Mr. Jack Ma.

Mr. Jack Ma is a well-known and established entrepreneur and investor. He is known as the Chinese business magnate and philanthropist. He is the co-founder of Alibaba Group which is a multimillionaire conglomerate. There is nothing that cannot be found in Alibaba.

He has become the 'informal' ambassador and strategist for Chinese business. And above all, he is a role model and inspiration to many budding entrepreneurs. This article is quick biography about this business legend and the transition in his life.

The man of our interest, Mr. Jack Ma Yun was born on 10th September 1964 in Hangzhou, China. Another great business legend had also born in that year (Mr. Jeff Bezos). Our man was fond of English at a very young age and took efforts to learn it.

There was an international hotel in his region where he would speak with foreigners to improve his language. He would bike 20+ kilometers to give tours to the foreigners just to improve his English.

Jack was not our man's name. The name was given by his 'pen-pal (pen pal is a relationship between two strangers whose mode of communication is through the exchange of letters) who found his Chinese name difficult to pronounce.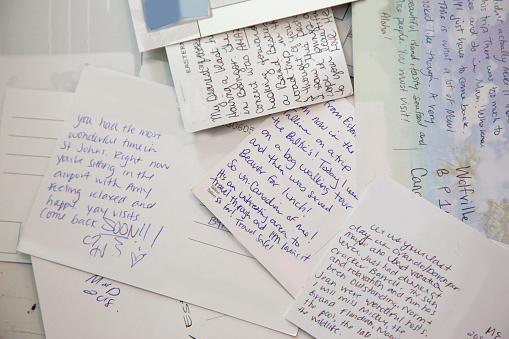 Our man was strong in English but had a weakness. He was weak in mathematics (it is most people's weakness). Our man took three attempts to clear the entrance exam for college. He used to struggle with it a lot.

He obtained a degree in English and after that, he lectured in that. Our man had faced a lot of rejections in his life. He was rejected for around 31 different job profiles and even 10 times by the Harvard school of business.

In one interview Mr. Jack said,
"KFC had opened a new branch in China. They interviewed around 24 candidates for the job. 23 got selected and I was the only guy rejected".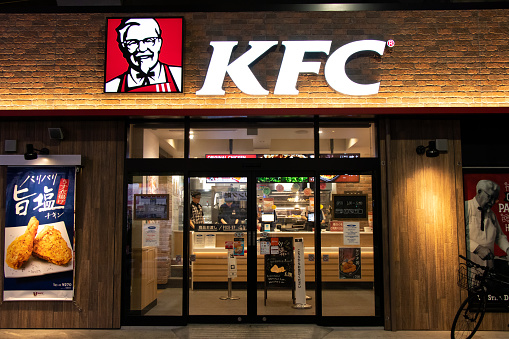 After all this, our man went to start his first company. It was a translation-based company and he was sent to the US where he came to know about the internet through his US friends. He then for fun had created a website and within few hours had got positive responses and replies.

Our man then understood the power of the internet and he started his second company called Chinapages in 1995. He registered the domain and within three years they acquired around 8 million US dollars.

After that, he became the head of an I.T company based on the ministry of the economics of China for a year. He then quit that job, returned to his native, and there came the birth of Alibaba!

In 1999, Jack Ma found Alibaba with a group of 18 friends in an apartment. The same year he got a 25-million-dollar investment from Goldman Sachs and another 25-million-dollar investment from Softbank.

From there his career and the company went skyrocketing and now is one of the influential businessmen and has been ranked second in the "world's greatest 50 leaders" by Forbes.

Some interesting facts about our man
• Jack had acquired a computer only at the age of 33 in the year 1997.
• Jack hadn't written any line of code for his websites.
• Jack has acted in a kung fu film called Gong Shou Dao.
• Jack was a judge for Africa's business heroes show.

One thing to learn from his story is that we must never stop trying and we must never feel about our rejections.

Don't get dejected when you are rejected!!
HAPPY READING!!!
Related posts