Skills Are Better Than Strengths – The Importance Of Skills
Sairam Adithya, 11 months ago
3 min

read
122
Assume this scenario: you are in the '70s and you want a job. You simply go to the company and ask for a job. If you are graduated, you are hired. Nothing else is required! But is that the same scenario these days? Definitely not (me saying this after Dhoni!).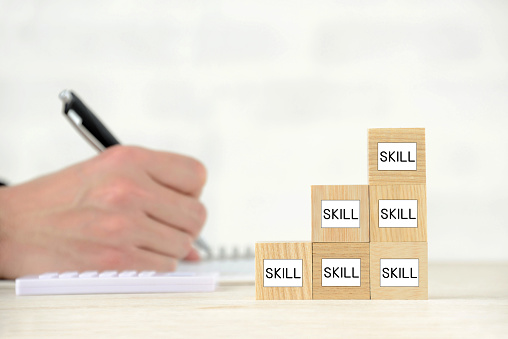 This may be hilarious but this is the reality. This is mostly seen in India and in the engineering domain. A lot of graduates are not getting hired and placed in companies and they remain jobless. The reason is that the recruiters are looking for skills above graduation. This article is all about skills and some current methods to improve them.

Skills are mainly of two types, technical skills (hard skills) and communication skills (soft skills). Even though both are of equal importance, it is essential to be stronger on the soft skills for a fair chance of getting recruited, that too in MNCs.

The hard skills are domain-based. It may be hardware-based or software-based. Most of the streams have multiple concepts and skills. Don't try to be an amateur in all skills. Try to be a master in one skill.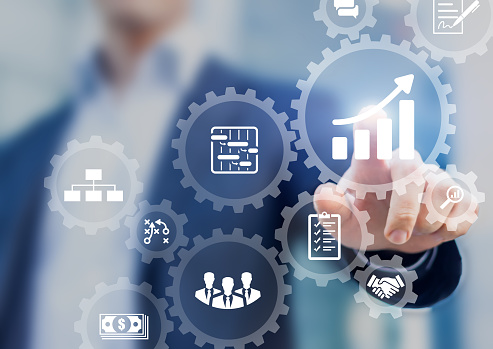 Take one particular concept/topic that you feel is good for you and make sure that you become a master in that. Go in and out on that topic. You must be confident in that particular skill. There are multiple online certification platforms like Udemy, Skillshare, Coursera, etc., which provide courses at a nominal rate. Apart from that, there are multiple start-ups that provide education and certification free of cost.

At that stage, you can say that you have acquired that skill and established it well. Once you have acquired your skill, show it to the world through different forums. If you follow this approach, there are chances that people would come to you for your skills rather than you going to someone.

This is all about the hard skills. Now we will come to the softer one. Soft skills are the combination of people's skills, communication skills, character, attitude, etc. It includes how to behave in a professional environment – workplace etiquette, telephone etiquette, e-mail, etc.

The communication part is based on four aspects of English (reading, writing, listening, and speaking). The conventional way to develop good English is to read newspapers and learn the language. But now technology has changed and there is a lot more we can do.

There are a lot of online clubs and forums in which we can participate and develop skills together. The least level is talking to a bot using some speaking apps available in the Play Store.

Nowadays colleges have included soft skills in their curriculum and are imbibing those attributes into students through fun activities. It is important to understand that soft skills are also essential and not one to be neglected.
The reason is that you might be a wizard in a specific tech, but you must be well versed in soft skills to exhibit your exuberance to the world.

So, start finding your passion, study, research deep on it and become a master in that skill. Also, work upon your communication skills and have good workplace etiquette. It is impossible to say, 'Still I don't have a job' after doing all of this!

BEST OF LUCK WITH YOUR FUTURE!
HAPPY READING!!!
click here to read remarkable story of Tata
Related posts