From Trees To Triumphs – The Successful Tale Of Jay Chaudhary
Sairam Adithya, 2 years ago
3 min

read
108
Most of the rich and successful people have struggled a lot and most of them have started from nothing. All of their success stories are so interesting and motivating for us. In that list comes a person who studied under trees then went on to become the 10th richest Indian.

Meet Mr. Jay Chaudhary, the founder and CEO of Zscaler, a cloud security company. He is an Indian-American billionaire entrepreneur with an estimated worth of 1.6 lakh crores!

Chaudhary was born in 1958 in a village called Panoh in Himachal Pradesh. His parents were small-scale farmers. They were so poor that they couldn't even afford basic requirements like drinking water, electricity, etc.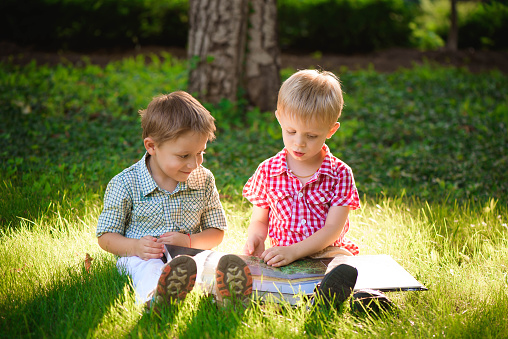 Due to the lack of electricity, he used to study outside his house under the shade of a tree. He had to face a lot of hardships at that young age so that he could make himself and his family in a stable position. He used to work and study to make up for the needs of his family.

He did his bachelor's in Indian Institute of Technology, Banaras and then did a master's in the stream of computer engineering, master's in industrial engineering and master's in business administration from the University of Cincinnati. He has a piece of great knowledge of computers.

Even though his family background was much not that strong, he made his educational background way stronger. Since he had a good educational background and knowledge, he went to work in top MNC's like IBM, Unisys, etc. he used to get a six-figure salary at his initial times.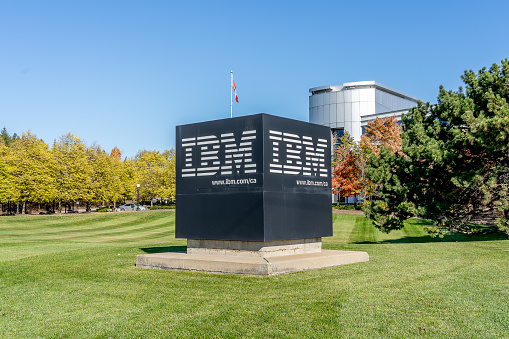 This itself is a big testimonial for him. From being in a family who had no basic amenities to working in top MNC's and earning a six-figure salary was a big thing. He could have settled in that job and taken care of his family.

But the story doesn't end here. He always had an idea of starting his own company and there came a serial entrepreneur! He left his 6-figure stable job and went on to start and develop a lot of companies which became a huge hit and were taken up by top companies.

In 1997, he started SecureIT which was acquired by Verisign. He then started CipherTrust which was acquired by secure computing solutions. He found Air Defense which was acquired by Motorola and CoreHarbour which was acquired by AT&T.

Then after a series of huge successes, his wife Jyothi also left her 6-figure job and they both invested their savings on to their startup company called Zscaler which came out to be a big-scale cloud security company with 150 branches and customers in over 180 countries.

After this, all was exponential for Mr. Chaudhary. He got big leaps in his career and in 2018 after his company got IPO, he became a billionaire. He was selected as a finalist for the Entrepreneur of the year award. He was included in the 2020 Forbes top-200 rich people list where he was in number 85 and he was the 7th Indian-American ever made to that place.

Now he has an estimate of around 7 billion dollars!! Life is not a bed of roses for everyone. If you don't work hard for it, then you don't deserve it. This man's story is proof of whatever proverbs we can say related to success.
HAPPY READING!!
Related posts