Dabbawalas: The Reliable Organization That Feeds Mumbai
Sairam Adithya, 1 year ago
3 min

read
80
After a hardcore Sunday party or a slack off day, we all find it frustrating to go to work the next day. Most of the people wake up late (might be an effect of hangover) and rush to the office to be on time. They skip the breakfast and don't pack lunch, rely on the canteen for the entire day. Eating canteen food is not good for the body in the long run and nothing beats home-cooked food.
It would be better if someone delivers us home-cooked food on a daily basis. What if I say that there is one such company that provides this service for the entire city of Mumbai? Woah! Welcome to Dabbawalla, the lunch delivery system in Mumbai.
The prime motive for the establishment of Dabbawalla is to deliver hot home-cooked lunches to working people in Mumbai. In 1968, the Mumbai Tiffin Box Suppliers Association was set up to carry out this task commercially. Though, this service was existing from 1800's, where migrants from different communities fled into Bombay.
As there weren't that much canteens and hotels supplying food, working people had difficulties. Hence to address this problem, a crew of 100 people worked on delivery of lunch boxes. Now this service is called as Dabbawala (dabba – box and wallah – person). This service has much benefits in these days. It is beneficial for both working women and homemakers who can prepare food aramse without any hassles. This is indeed an innovative solution to this prevalent problem.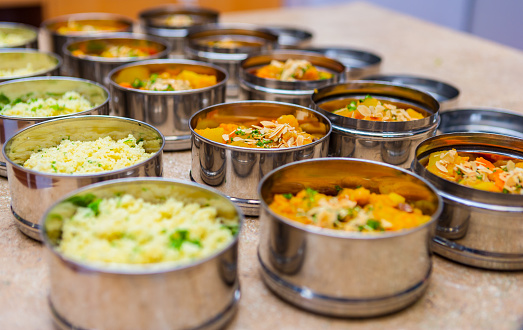 But managing this service is not an easy task at all. Around 1,75,000 to 2,00,000 lunch boxes are being transported from and to offices around Mumbai by 5000 dabbawalas. This is such a tedious task and can lead to a lot of chaos. There are two ways of transport of the dabbas – train and cycle. They use color codes, symbols, abbreviations and peculiar language to identify the lunch box, the start points and destination.
The dabbawalas wear a white color uniform and a Gandhi hat. Most of these people are illiterate, having no other job. Strict regulations are maintained and violations of those policies reflect in their salary.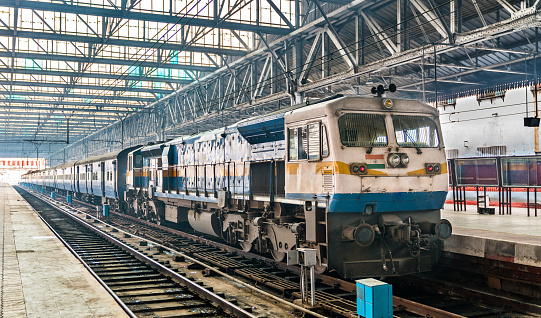 The dabbawalla collects the boxes from an area and deliver to the sorting center. From there the boxes are sorted based on the destination and are sent to the trains or bicycles. From there it goes to the sorting site and finally to the destination. The electric trains are involved in this supply chain, the Metro stations are yet to be included. In short, this is how the delivery system works. The words sound so simple, but the work is so complex.
The beauty of this service is the error rate. There are a lot of chances for the dabbas to get misplaced or ending up in the wrong place or got lost. The dabbawallas make a mistake in every 8 million deliveries. Can you believe it?! Illiterate people making such negligible mistakes. A Bollywood film called the Lunchbox was made inspired by the Dabbawallas. These people indeed are talented and their hard work benefits many people in the working sector.
Related posts