Broke To Luxury Fashion Creator – The Tale Of Louis Vuitton
Sairam Adithya, 12 months ago
3 min

read
87
Louis Vuitton is one of the high-end fashion manufacturers in the world. This company produces luxury goods ranging from shoes to watches to jewelry and so on. This French company has existed for more than 167 years and is a pioneer in the fashion industry. They are the largest fashion store with outlets in multiple developed countries and e-commerce through websites.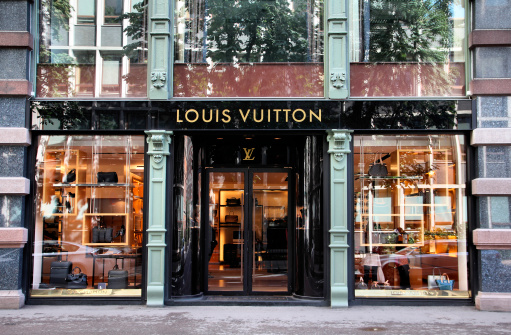 Louis Vuitton is the name of the designer who found the company. He was born on 4th August 1821, in France. Both of his parents were craftsmen and artisans. His mother died when he was at the age of 10 and his father died too, years later after his mother. Vuitton had lost both of his parents at such a young age. He was under his adoptive stepmother, where he found it difficult to live. So, he left his house at the age of 13.

He learned one or two things from his parents and he made a livelihood using that. He didn't have a lot of money and he used to sleep for many days without eating. He didn't even have a proper shelter and he would sleep wherever he wanted to.

He made a 500 kilometer voyage to Paris seeking a job. Reaching there, he worked for a trunk maker and packer as an apprentice. He gained a reputation after working for many years, as Paris' best designer. He was called up for service by the Empress of France. Astonished by his service, the Empress commented, "He packed the most beautiful clothes in an exquisite way, adding even more beauty to them".

This comment attracted elite customers to Vuitton and inspired by all of this, he started his own shop for trunk making and packing with the tagline "Securely pack the most fragile items". Vuitton had created a rectangular shape trunk making it unique from those in the market. He also designed the first pick-proof trunk. Since his ideas were unique, he sold them at a higher cost, and still, people bought them.

The business went almost bankrupt after the French War where half of its tools were stolen and many employees were missing. But he rebounded back quickly and this time he came stronger. He opened up a shop next to a hockey club and started selling monogrammed designs with a red strip which later became the company logo.
Many came to know about the company when they participated in the Universal Exhibition in Paris, attracting foreign customers. The company was then taken over by his son in 1893. People start copying you when you become successful. That was definitely true in the case of Vuitton's. A lot of people started making counterfeits of Vuitton. In order to prevent that, they filed patents on their designs and succeeded in obtaining them.

The company opened up outlets in many countries during World War I. Whenever the company released a new design, it became hit in the public. Soon they became acers in product manufacturing. They even collaborated with the Nazis during World War II, which is condemned by the present management.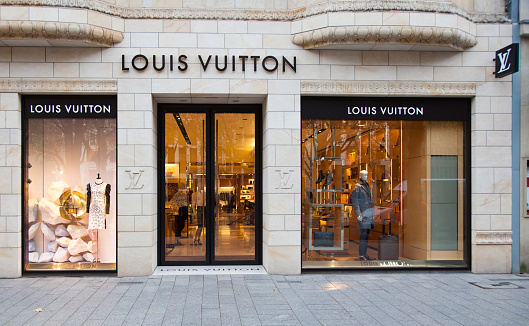 As of 2019, the company was evaluated with 47 billion dollars, making 15 billion dollars every year through sales. It is listed in BrandZ's Top 10 Luxury Brands and is one of the most counterfeited brands in fashion. All of this wouldn't have been possible if Vuitton hadn't started over again.
HAPPY READING!!

click here to read Intricacies of Stocks And Share Market
click here to read Menstruation that helps for a new life
Related posts